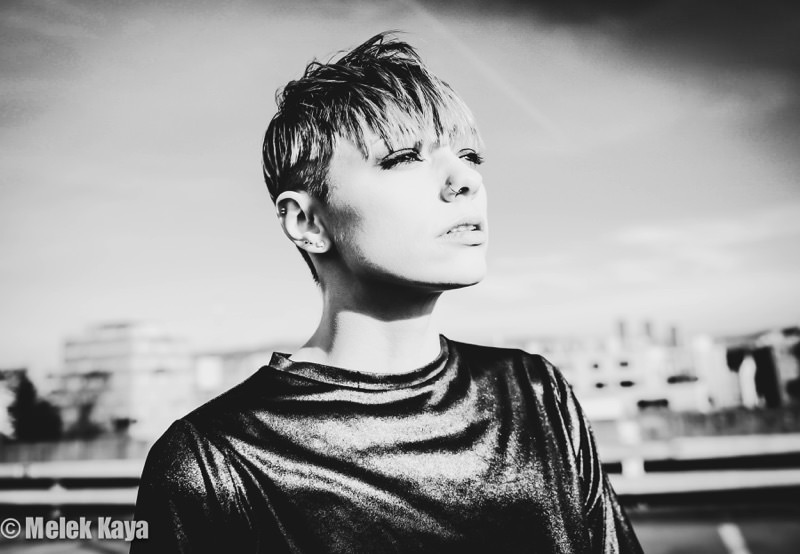 Swissdish not Swedish
After Switzerlands best export celebrity "Heidi" –  they got a new one! A so 2018 one!
Börni
And she came to party with you cause we are going to see each other at the – top top top top top! Cheers
Switzerland is not only famous for Swiss watches, Swiss chocolates, cheese and Heidi – no – we got also the artist Börni that is conquering the US music market right now with her new music. And no, for one time it's not Swedish music that is making noise in the US, but its SWISS music. Producing and writing in New York and Los Angeles with a great team like The Page Brothers, Synematik or Jason Panniell she brings her Swiss influences with in the music to a culture that she fall in love with – America! Go and check it out – NOW – leave comments, tell us what you think, send us pictures and videos of you listening to Boernimusic – we wanna share the moments with you!
Thanks for your support and love!